This Month and next crochet with Sugar Bush Yarns Canoe! Use coupon code CANOE20 for 20% off independent patterns designed in Sugar Bush Canoe on ETSY and Ravelry. Sale ends June 30th 2018 11:59 EST.
With camping season underway I find myself dreaming of the coming months exploring the Canadian wilderness. Hiking trails, fishing and canoeing are all a part of who I am and how I long to spend my summers. Sugar Bush Canoe is the perfect yarn to pair with my excitement! It's a bulky weight tweed that's completely unique to anything I've seen before. It looks rustic and earthy reminding me of all the things I love.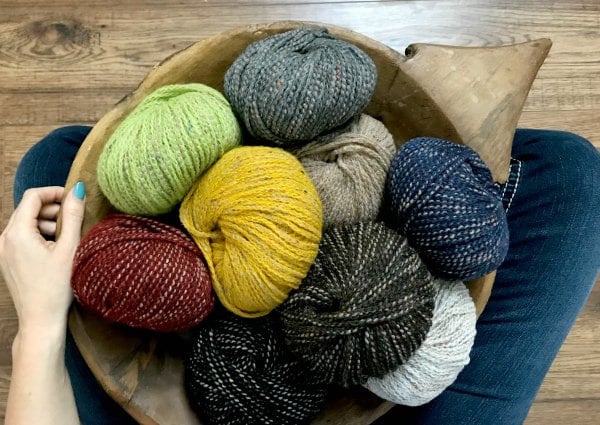 Sugar Bush Yarns is a boutique Canadian yarn company, you can read their story HERE
"At Sugar Bush Yarns, our aim is to inspire knitters and crocheters to create beautiful hand-knit projects that they'd be proud to wear or share. And much like the Sugar Maple trees that yield the sweet syrup, Sugar Bush is a symbol of Canada – hearty, bold and a wonder to behold."
Last week my blog featured the Great Canadian Cardi
reminding me of the woods made in Birch. Read about it HERE
I have several crochet patterns in this yarn as it's one of my favourites to work with. It's a quick knit project in Bulky weight yarn. I love a bulky weight 5 for garments and accessorizes as it works up quickly but doesn't add too much bulk or warmth to the project.
The Forest Trail Triangle Shawl is inspired by the beautiful changing leaves of Autumn. Designed in a bright colour combo.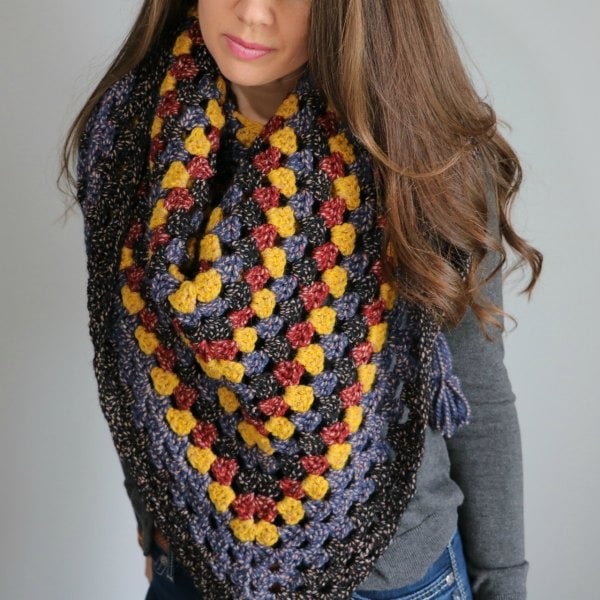 For my love of neutrals I also picked out earthy woodsy tones that would pair well with any of my outfits.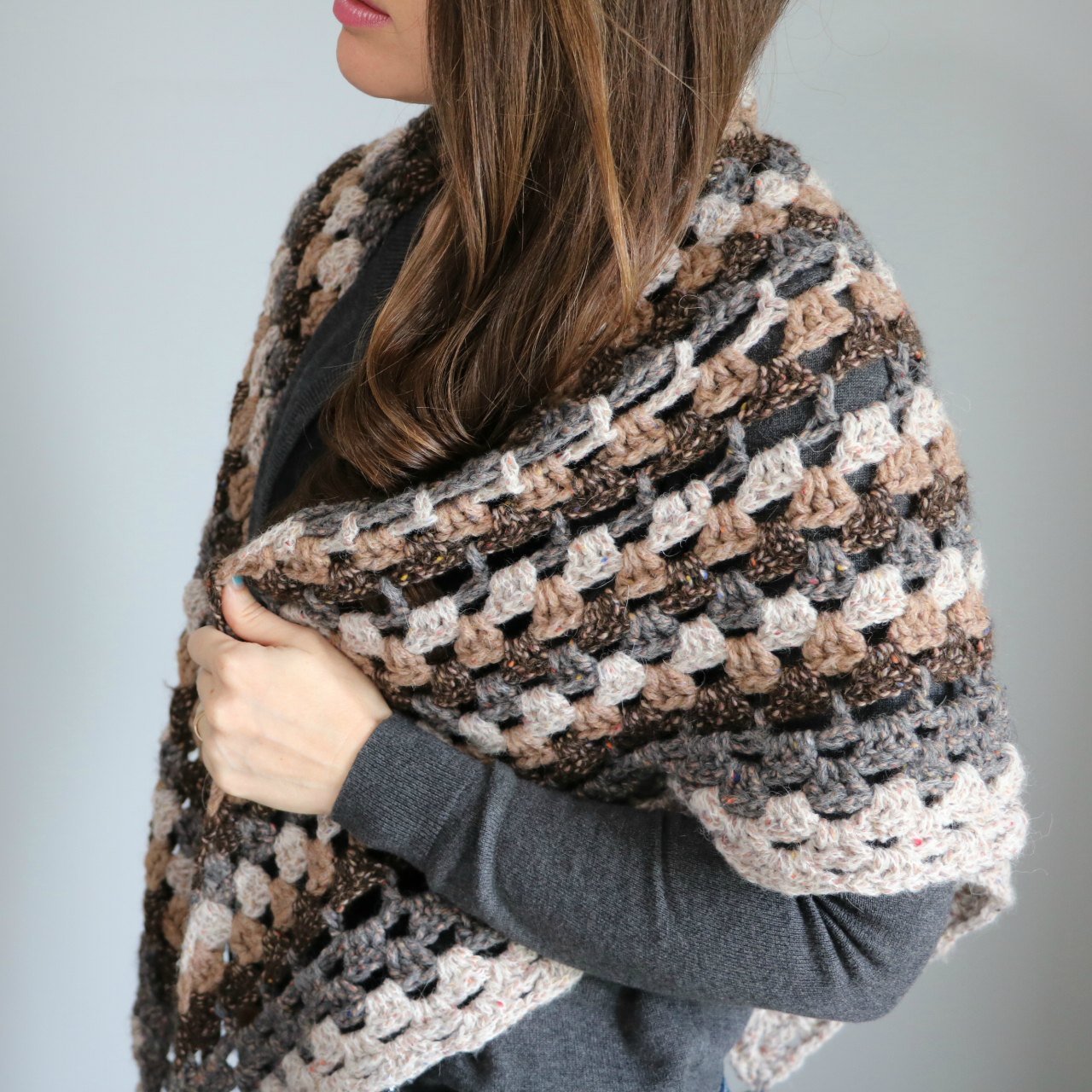 It's one of my favourite shawls to grab all season! You can purchase in either colour as a kit in my shop HERE
Another pattern I love for Spring and Fall is a poncho! I used Red Maple to show off the stunning Crochet Cables in the Autumn Breeze Cabled Poncho. You just can't help but feel cozy and Fab in this design. This design may also be purchased as a kit in our shop HERE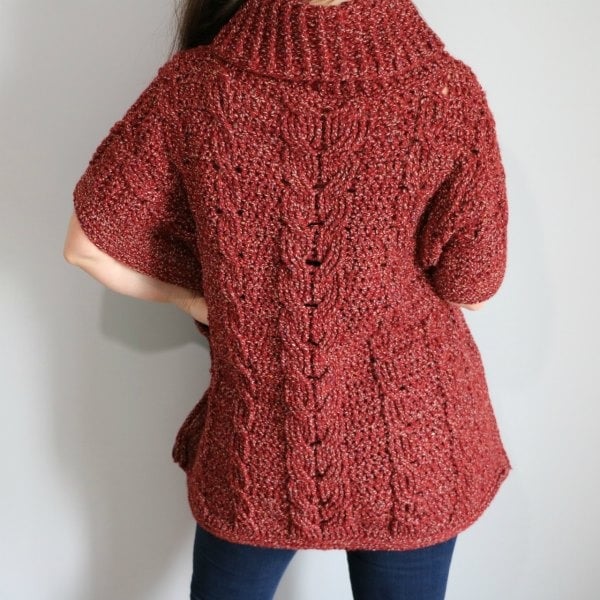 Sizing for your little ones too.
The Cozy Cottage Comfort Headband compliments this design or makes a versatile winter piece with great coverage for top knot life!
Sugar Bush Yarns offers a Pattern Book filled with both knit and crochet designs to compliment this yarn. The 3 crochet designs in this publication I've designed and this has been my most popular pattern book! You can see all the designs HERE
Purchase the KIT HERE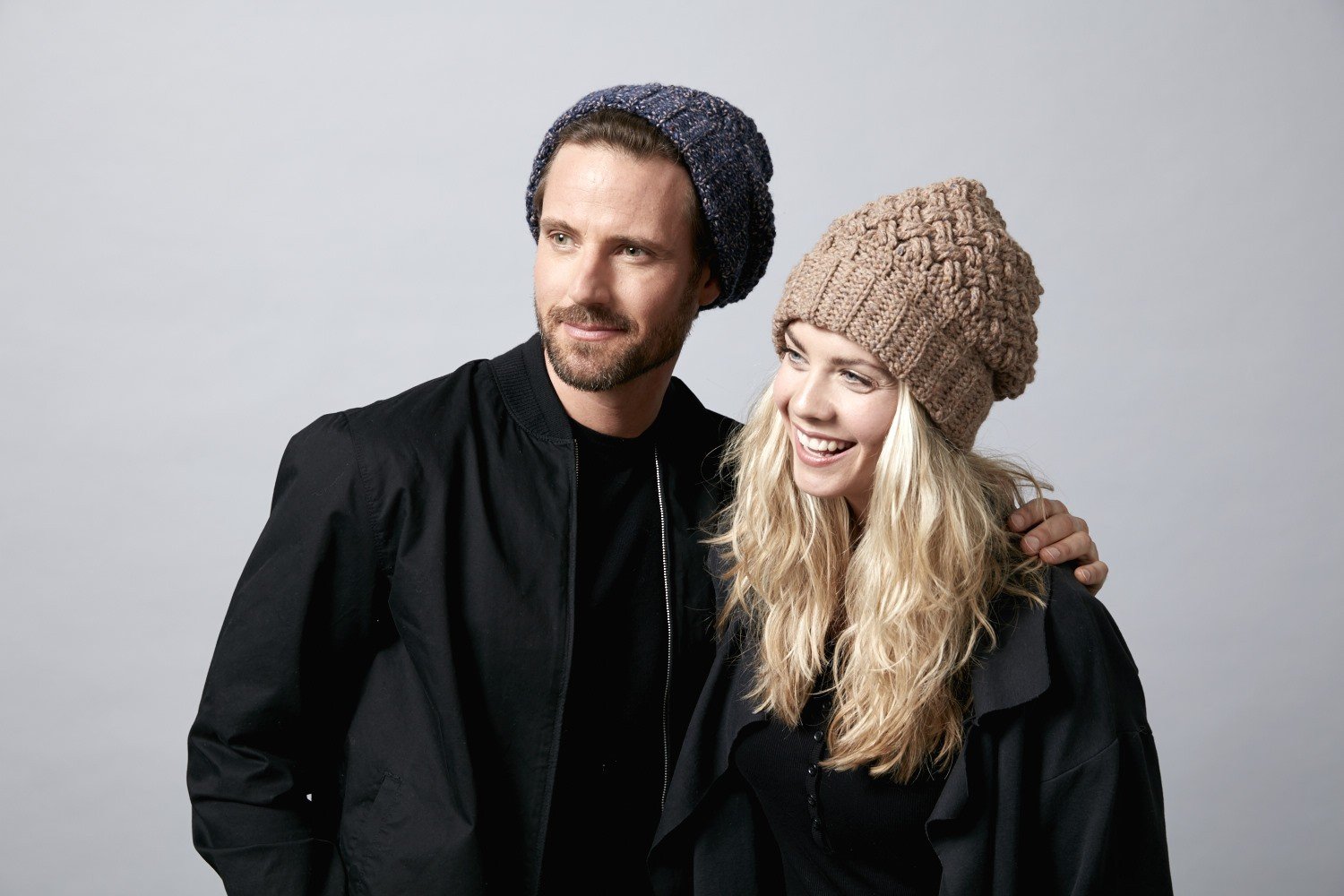 You may now purchase the Hat/Cowl/messy bun combo pattern as an instant download due to it's popularity!
I hope you can find something you'd love to make in this yarn or design your own cozy piece! Yarn may be purchased in our shop HERE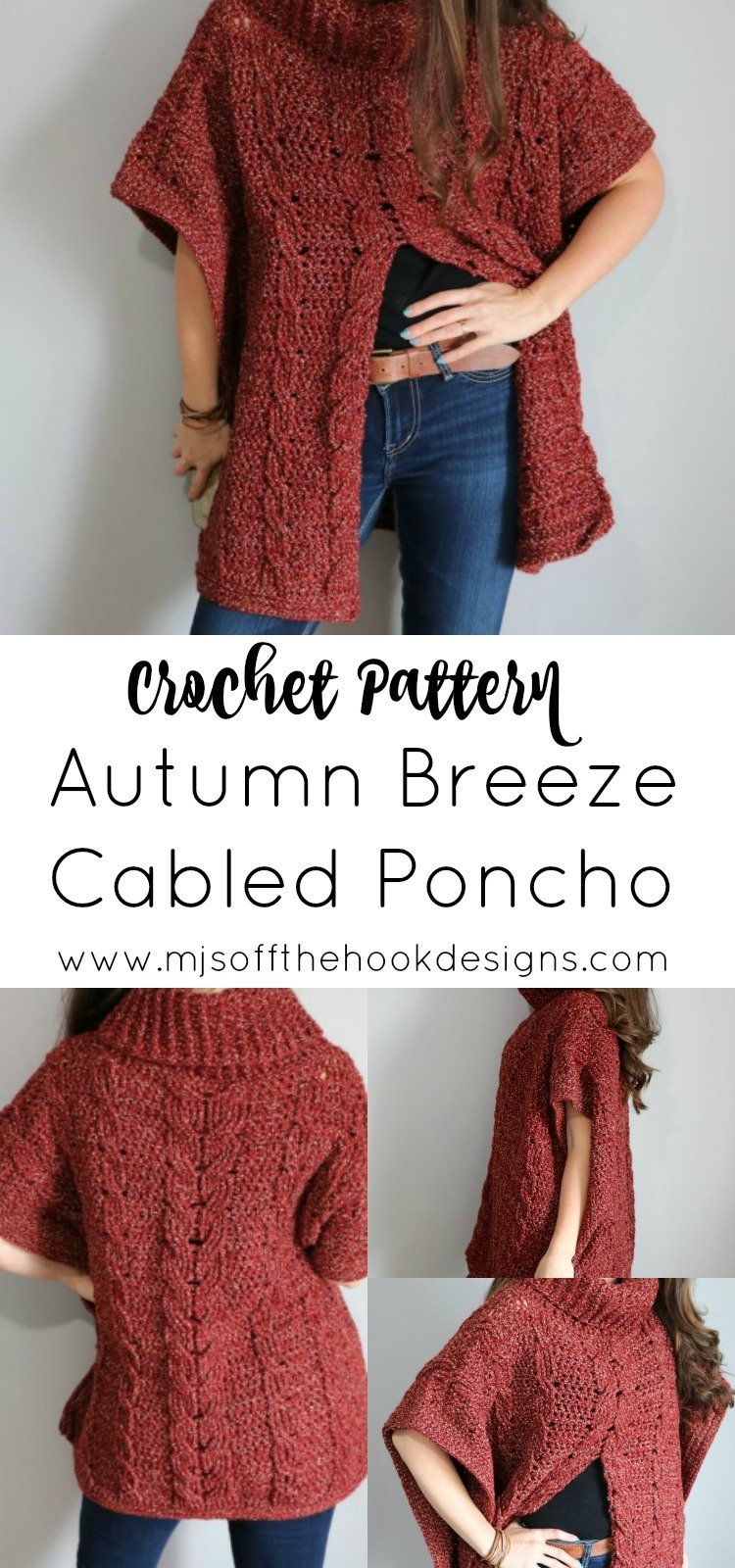 Please share and Pin! Follow us on Pinterest HERE
Happy Hooking MJ
*This post contains affiliate links at no cost to you!