I'm sooooo excited to release the Honey Bear Set crochet pattern!! 4 years ago I designed this set for Meg but never published the pattern. This set was so well loved and has so many great memories attached to it, I just had to do a remake 
🐻
❤️ Original photo below!
Of all the hats I've made this one stands the test of time 👌Meg was always with her daddy riding in the truck or tractor. We'd find pieces of this set everywhere.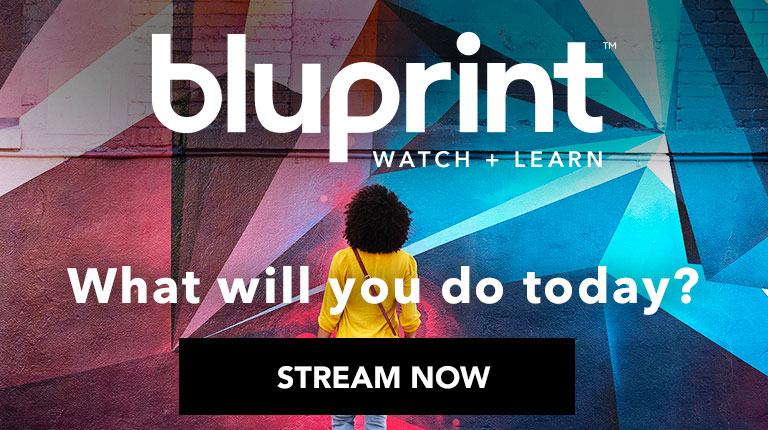 I'd always be searching for the mittens and they'd usually be found in daddy's tractor. It was her go to hat to wear with her Dad. His little honey bear 
🐻
🐻 I'm so excited to finally publish the pattern while she's still young enough to enjoy it. It's hard to believe the 3 year old originally modelling this set is now 7 
🙈 
I just need her to stop growing! Even though she's so much bigger I'm still dying over the cuteness! This was one of our fastest photo shoots with the most adorable photos!  She was so excited to have a new Honey Bear Set!
In typical MJ style this pattern works up so fast and it's easy peasy!  I love quick projects so I don't get distracted!  How many time consuming projects are in the time out pile? Lets just say LOTS we don't need to put a number out there haha.
Seriously though this set is cute!  Those ears just get me. It's also perfect for boys and girls.
I love this style cowl for little one's. It goes up nice and high over their face for cold days.  It gets so cold here so warm bulky sets are a must.
To make this set you're going to need a good durable worsted weight yarn! I love Bernat Super Value.  I used the colour Honey perfectly fitting for this set! You can check it out here! Order 2 balls because we work from 2 strands to double up the thickness. You'll need an 8mm crochet hook as well.  I love my Susan Bates crystallite hooks. See all the links below.
I also used Lion Brand Homespun Thick & Quick ( the regular bulky will work fine too) I love the fuzzy look and feel this gives to the set.


Lion Brand Homespun Yarn

This pattern comes in toddler, child and Teen/Adult size! You can grab the pattern HERE on Ravelry or on ETSY
Amazing custom faux leather tags by Brickbubble
I hope you enjoy this pattern and stay cozy!
For more designs by MJ's Off The Hook Designs see
our Ravelry, Etsy, Loveknitting, or Craftsy Shop. Check out our Facebook and Instagram for daily inspiration!
Please share and Pin! Follow us on Pinterest HERE
Happy Hooking MJ
*This post contains affiliate links at no cost to you!