Read what popular crochet patterns people are loving on MJ's Facebook page for the month of July!
Crochet a comfortable plaid blanket! No carrying yarn or cutting at the end of every row. Carry along the edge as you work. Crocheted using two strands of any worsted weight yarn. You'll love it in Brava worsted or try Brava Bulky. This Blanket is cozy and warm. Crochet on a cold camping morning while drinking your coffee. The pattern includes a free video tutorial. Visit the blog Here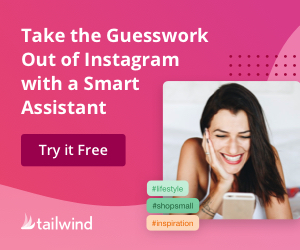 #2 Rosette Succulent
Do you have a hard time keeping plants alive? If so why not crochet an ornamental plant. These crocheted plants are super cute! This project would be a great gift idea. You can get the popular crochet pattern by Cloud 9 Knots HERE
#3 Comet the Unicorn
Comet the Unicorn is top-notch; this would make a great gift or add it to your unicorn collection. Get the popular crochet pattern by the Projectarian HERE
Fall is coming fast! Our Hooded Woodland Blankets are great for your loved ones, big or small, to cuddle up in while you are taking an afternoon nap, reading a book, or watching sports. These popular crochet patterns can be found on the blog HERE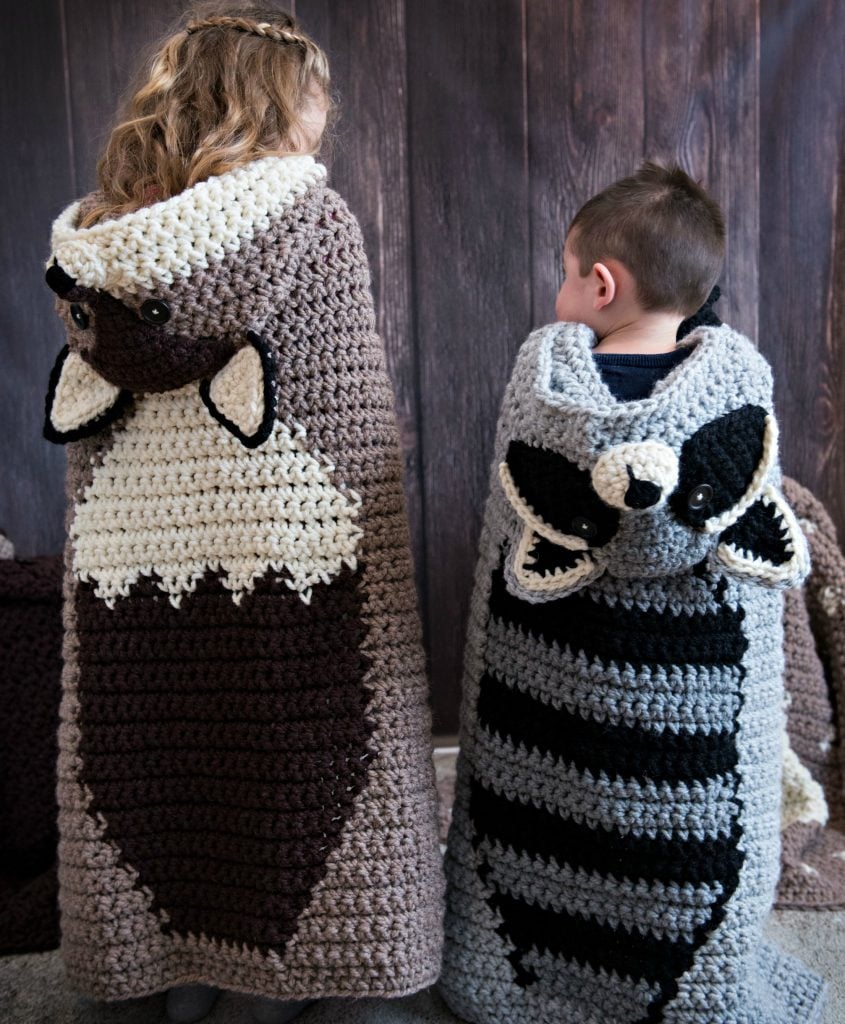 #5 Christmas Tree Skirt
Christmas is always a happy time; it gives us great memories no matter what time of year it is. This tree skirt would compliment anyone's Christmas decor. This popular crochet pattern includes a free video tutorial on YouTube. Read more HERE
Other popular crochet patterns and tutorials for the month of July you might love!
Triceratops pattern by the Projectarian
Easiest way to make a MAGIC CIRCLE
Crochet Amigurumi Honey Bees by JuliHMtoys
The Crochet Rustic Farmhouse Pumpkins
A Crocheted Llama Purse by Birds and Crickets
I hope you enjoyed this post! For more designs by MJ's Off The Hook Designs see our Ravelry, Etsy, LoveCrafts, or WeCrochet Shop. Check out our Facebook and Instagram for daily inspiration!
Please share and Pin! Follow us on Pinterest HERE
Happy Hooking MJ
*This post contains affiliate links at no cost to you! Read our Privacy Policy Below!